28 tags
10 tags
7 tags
15 tags
23 tags
30 tags
24 tags
14 tags
18 tags
11 tags
12 tags
17 tags
16 tags
Paris Still Burns in NYC →
If the names Willi Ninja, Dorian Corey, Pepper LaBeija, and Venus Xtravaganza sound the slightest bit familiar, then you've likely seen the 1991 documentary Paris Is Burning. Paris Is Burning explores the early underground ballroom community and its importance in the development of the LGBT community. The film's producer, Jennie Livingston, sheds light on the many competitive...
11 tags
16 tags
20 tags
15 tags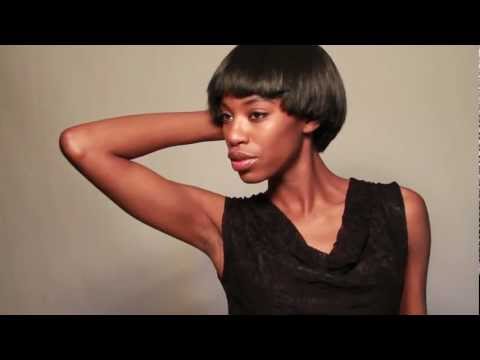 17 tags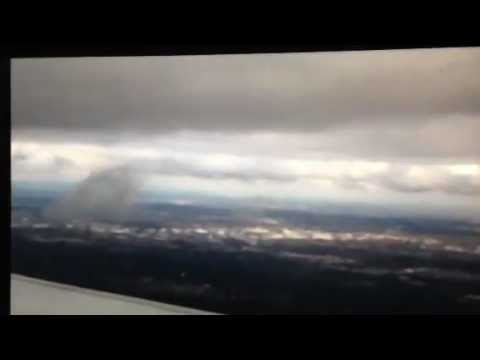 16 tags
9 tags
Watch
hausderwarhol: An American Negro in paris Pt. 3
13 tags
27 tags
17 tags
11 tags
26 tags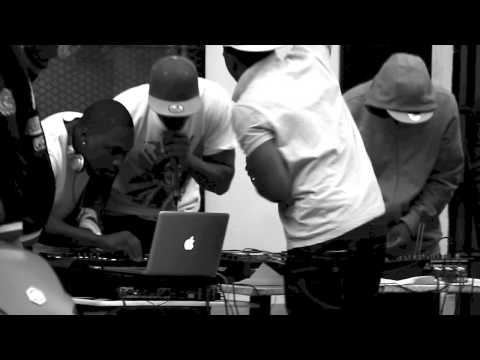 30 tags
FASHION CITIZEN X F. DANIEL HOBSON...
Here at Fashion Citizen, I like to keep tabs on the people I feature as they travel through their journeys because you never know when a good story can develop from the way someones life is going. Recently, F. Daniel Hobson who's been featured here a few times before said that he was going to Paris to study and I thought to myself I have to get him on the site again to find out what...
24 tags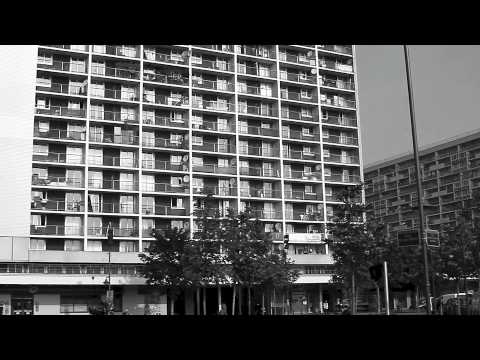 16 tags
19 tags
19 tags
19 tags
14 tags
18 tags
15 tags
20 tags
21 tags
23 tags
23 tags
26 tags
29 tags
18 tags
18 tags
16 tags
13 tags